Catchwise Recreational Fisheries Field Surveyors
As reported, in a recent D&S IFCA news item, Cefas, Substance, and the Angling Trust have partnered to deliver an exciting, new project – "Catchwise". This will be the biggest single study of sea angling undertaken for over a decade. The aim of this research is to deliver a site-based, face-to-face survey of shore anglers and those fishing from private boats and kayaks across England and Wales.

The Angling Trust is seeking a team of highly motivated, organised, and experienced individuals who have experience in face-to-face surveying to help deliver the national research project. There are ten freelance/self-employed contracts available across England and Wales: Cornwall, Devon and Severn, East of England, Kent and Essex, North East of England, North West of England, Northumberland. South of England, Sussex, and Wales. Expressions of interest are welcome across all regions.
INFORMATION ABOUT THE ROLE: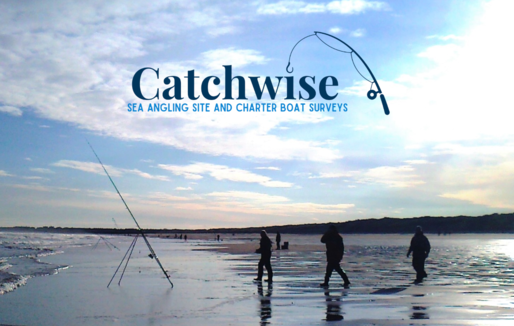 Surveyors will be commissioned on a self-employed basis and required to provide their own unique tax number. Prior experience in scientific or social science surveying would be desirable. Good communication skills, and the ability to work independently as well as with other members of the research team are essential.
Surveyors will receive £100-£120 per working day.
Full training will be provided.
Use of own car is essential.
Work includes weekends and occasional un-social hours.
Responsibilities include conducting face-to-face, site-based surveys which will be randomly allocated to you throughout a designated region. Survey data will be entered via online survey app which Substance will manage. Other responsibilities will include liaising with the local angling community, project coordinator and volunteer teams, attending training sessions and reporting your activities to a central system.
More information, including how to apply, is set out on the Angling Trust website.