Annual Business Plans & Reports
Annual Business Plans & Reports
Page review/updated 24/09/2023
MARINE & COASTAL ACCESS ACT 2009 (MACAA)
Section 153 sets out the main duties for D&S IFCA.
Annual Plans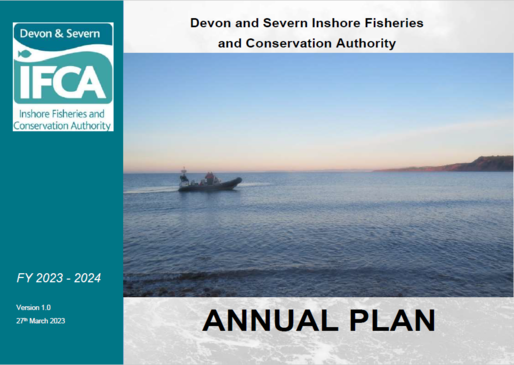 At the beginning of each financial year Section 177 (MaCAA) requires D&S IFCA to make and publish a plan setting out the Authority's main objectives and priorities for the year.
The current Annual Plan and past Annual Plans (and high level objectives) can be viewed in Section A of the website Resource Library.
The most recent Annual Plans can also be viewed by using the links provided below:
Annual Reports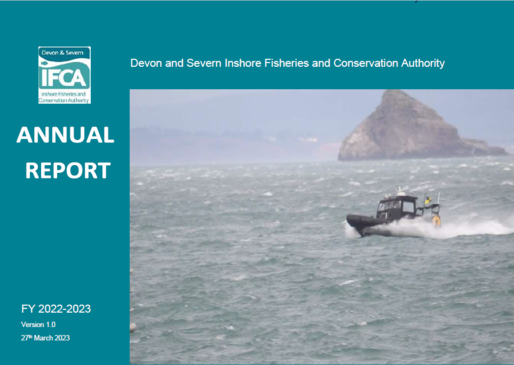 As specified in Section 178 (MaCAA), as soon as reasonably practicable after the end of each financial year, D&S IFCA must prepare an Annual Report on its activities in that year.
The Annual Report is sent to the Secretary of State each year. Final Annual Reports can also be viewed in Section A of the website Resource Library and the most recent Final Annual Reports can be viewed by using the links below: