Enforcement related guidance documents
Enforcement related guidance documents
Page review/updated 10/08/2023
FINANCIAL ADMINISTRATIVE PENALTIES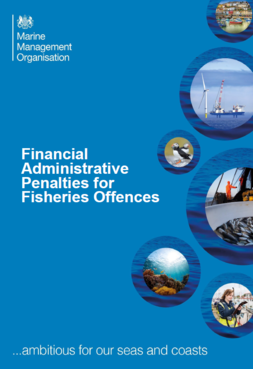 The Marine Management Organisation (MMO) has produced updated guidance relating to Financial Administrative Penalties for Fisheries Offences.
This guidance is relevant for work undertaken by D&S IFCA.
Please click here to view the guidance document – Version 3.1 – 18/11/2022.
AUDIO VISUAL RECORDING DEVICES (AVRD)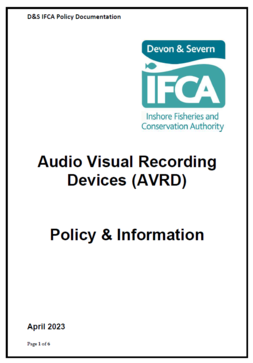 The D&S IFCA policy and information for the use of audio visual recording devices can be read here.
A range of data protection related documents, including D&S IFCA's Privacy Policy, can be found in Section D of our website Resource Library.
Updated: 12th April 2023